You look at where you're going and where you are and it never makes sense, but then you look back at where you've been and a pattern seems to emerge.
I just love this quote from the book Zen and and the art of Motorcycle Maintenance. Time keeps on flowing like a river. It can become turbulent or tranquil, but it keeps on flowing. What we call present will soon become past and in no time a distant blurred memory. It's upto us to decide whether we want our past to be full of possibilities or realities.
Once in a while it feels good to take a moment to look at the meanders you have crossed, the sites you have seen and the moments you have lived.
Another year has passed and a lot has happened or maybe not. But for sure this year was surprising. This year we saw the unprecedented use of the word unprecedented. Most of what we had planned took a back seat, but it's still worth a trip to visit the main milestones for the year gone by.
Some Important Milestones
These are the major milestones which will make me remember 2020.

1. Trip to South India
If life was a book, those who do not travel read only the first page of it. Travel brings power and love back into your life. I was fortunate enough to explore South India in the month of February before everything came down to a halt due to Covid-19.
2. Picked Up Sketching
I'm not very good at it, but this past year I at least started fondling around with pen and paper. In sketching also what struck a chord with me is the type of art called "Psychedelic Art". Here are some of the pieces I made.
3. Improving Fitness
As you get older the one that sucks the most is that your metabolism slows down. Even if you continue the same lifestyle, you start accumulating fat like anything. Anyway, this year I realised that I'm not getter any fitter day by day and this is not the physique the 10 year old me had wished for.
Also I realised that it takes a lot to get "fit". Months of right diet, exercising, mobility to gain just a marginal improvement.
4. Read 12 books
Reading fills a large part of what I like to do in my free time. This year I managed to read only 12 books. These were some of my favourite titles:
You can check the full list here
5. Completed 1 year at Urban Company
This year I also completed one year at my work. It seems like yesterday when I joined Urban Company and it already has been a year. So far so good.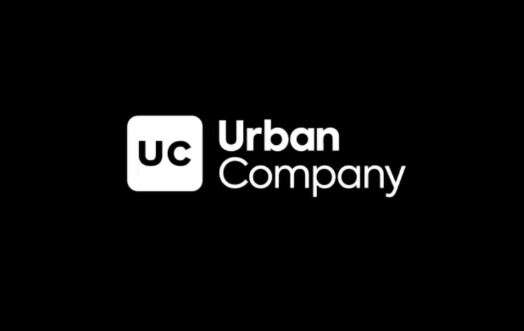 Plans For The Next Year 2021
What I have learnt is that I can never stick to very meticulous plans that I make. I just never stick to them and it feels like an albatross around my neck when I ditch them.
So for the next year I do not have any plans but I do have some goals which I'll pursue.
1. Complete 2 years at UrbanCompany 💼
Not planning any further than this at the moment but I would like to grow and stay for another year at Urban Company. For me personally, the career development and problems have been good and challenging, and also I like the impact they have on the users.
Currently I am working with the matchmaking team where essentially we build systems to match a customer to a service professional.
2. Continue actively working on health and fitness 🏋
None of us are getting any younger. I will try to actively improve the overall fitness and health. So far the results have been good and I can feel the difference in the energy levels.
I'll cover more area like improving sleep, diet, mobility, cardiovascular health etc too on top of physique.
3. Start with motorcycle trips 🏍️
I have planned to get myself a motorcycle suited for touring the next year. Hopefully I'll get a chance to complete at least a couple a motorcycle trips.
4. Learn more about machine learning 🤖
I'll possibly join a course and read books on the topic. I have tried ML with a few basic courses and pet projects, but never studied it structurally.
5. Learn Meditation 🧘🏻
Again something I have tried and liked but never studied this. I'll go slightly deeper in this as well.
So far I have been doing some meditating exercises like centering exercise and body scan. I'll love to explore more here with different kinds of meditation and figure out what suits me the best.

Finally, something to remember for the next year…
Focus more on attaining peace of mind rather than chasing facts and numbers. Because of how we consume and perceive information these days, things always seem to be worse than they actually are. You can always find someone doing better than you in some area or another
The bones and flesh and legal statistics are the garments worn by the personality, not the other way around. If I just do more of what make me more happy and get a good night sleep, I think I'll be alright.
---